Online Learning Helpful Parent Information
Let us begin by telling each of you how grateful the fifth grade team is for all your patience, support, and cooperation during this time of distance learning. We recognize that it is far from the ideal way to learn, but during this time of global crisis, it is the best and above all the safest way. As we continue our journey, here are some helpful points to keep in mind:
The subject teacher will post weekly assignments in Education Galaxy on Monday.

In an effort to make sure all students have an opportunity to use a device, due dates have been extended to the following Monday.

Homeroom teachers will be checking daily to see if students are working in Education Galaxy throughout the week.

When working in Education Galaxy -

Complete at least ONE exercise from MY STUDY PLAN in each subject before working on an assignment in the subject.

If you do not do well on the practice exercise, do more than one before attempting the assignment.

When doing math practice and assignment, please

use a pencil and paper to work out problems

before making choices in Education Galaxy.

Homeroom teachers will send a reminder dojo on Friday morning to let you know if your child has not completed an assignment in any given subject.

You may request that a failed assignment be reassigned by messaging that subject's teacher.

Moore - Math

Jones - Science

Baham - Reading

Schmidt - Reading

The teacher will reassign requested work on Friday, and it will be due the next Friday.

Students should also read and practice math facts each day.

Online learning grades will be posted in Skyward by Tuesday for the previous week's work.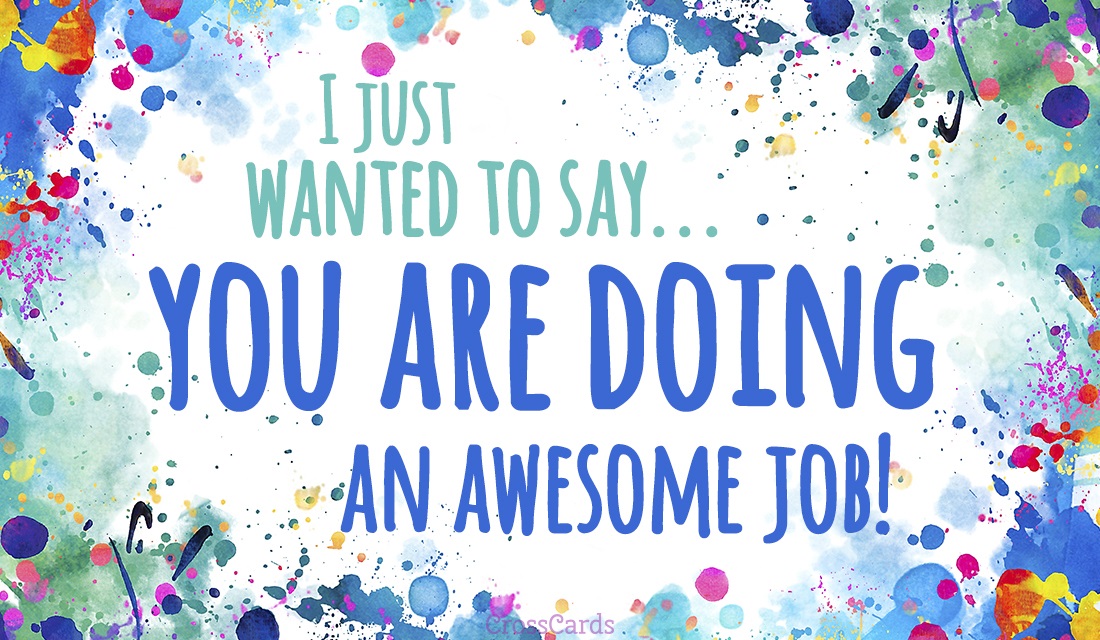 To all my students and their fabulous parents and guardians who are working so hard to make "homeschool" work, I am so very grateful for you and for your patience as we figure out this new way of learning.
During this time of "e-learning" I wanted to let you all know a bit about what will be assigned for reading each week. On Sunday night, I will post assignments for the entire week on Education Galaxy. The students are very familiar with this sight and should not have any trouble logging in. If they sign into their Google Account using their school email, they can then login to Education Galaxy using Clever. If you are unsure of your child's email, it can be found in Skyward Family Access. *Students who have worked in "Liftoff" will need to use Education Galaxy for these assignments but are welcome to continue working in Liftoff for additional practice.
While the assignments on Education Galaxy will be the only graded assignments for reading, I will be offering other activities that they may choose to do on Google Classroom as well as the daily read aloud on Class Dojo. Please have your student join our Google Classroom-
Baham Reading 2019-2020
or
Jones Reading 2019-2020
by simply logging into his or her Google account, go to
www.classroom.google.com
and on the class card click "join".
Please know that this is a time of learning for each of us so patience and understanding are greatly appreciated. I am here for you via dojo, email, or phone call and will help in anyway that I can. Stay well and safe!
Hello! My name is Kim Baham, and I am so excited to begin a new year at Higgins Elementary. This is my 11th year at Higgins, and I LOVE it! I am married to Kerry Baham and have two beautiful daughters, Sam and Alex. Mr. Baham teaches choir in Lindale.